Sharks News
SPBA Gets Serious About Gender Equality
As we celebrate International Women's Day we shine a light on recent work done by our volunteers, Board and Staff to addressing gender inequality.
The Southern Peninsula Basketball Association (SPBA) has recently taken significant steps to address gender inequality in sport.
As one of the largest sporting organisations on the Southern Peninsula, we strive to be the leaders in producing female athletes achieving extraordinary achievements, including a number of Australian representatives. However, that success has not translated to grassroots participation and the off-court side of the Association.
The Association have recently undergone significant cultural changes. With several coaches leaving, this provided the opportunity for the Club to become more proactive in addressing the lack of female representation at both the Board and coaching level.
"Previously, we "talked the talk" but perhaps didn't "walk the walk" when it came to Gender Equality. This Board inherited an approach best described as an "old school mentality" which we have been modernising. We needed to provide an environment that encouraged women to take on leadership roles and one which removed the barriers for them to do so." said Damian Paul, President.
The new Board, elected at the AGM in December, has moved closer to 50% female representation. The Board has three strong women leading important portfolios on the Board. Penny Di Santo (Secretary) Sarah Hudson (Treasurer) and Renae Taylor (Community Engagement).
Our Administration staff represents a 50% split in genders, with Jenna McCormick and Carmel Monaghan leading our Competitions and Finances divisions respectively.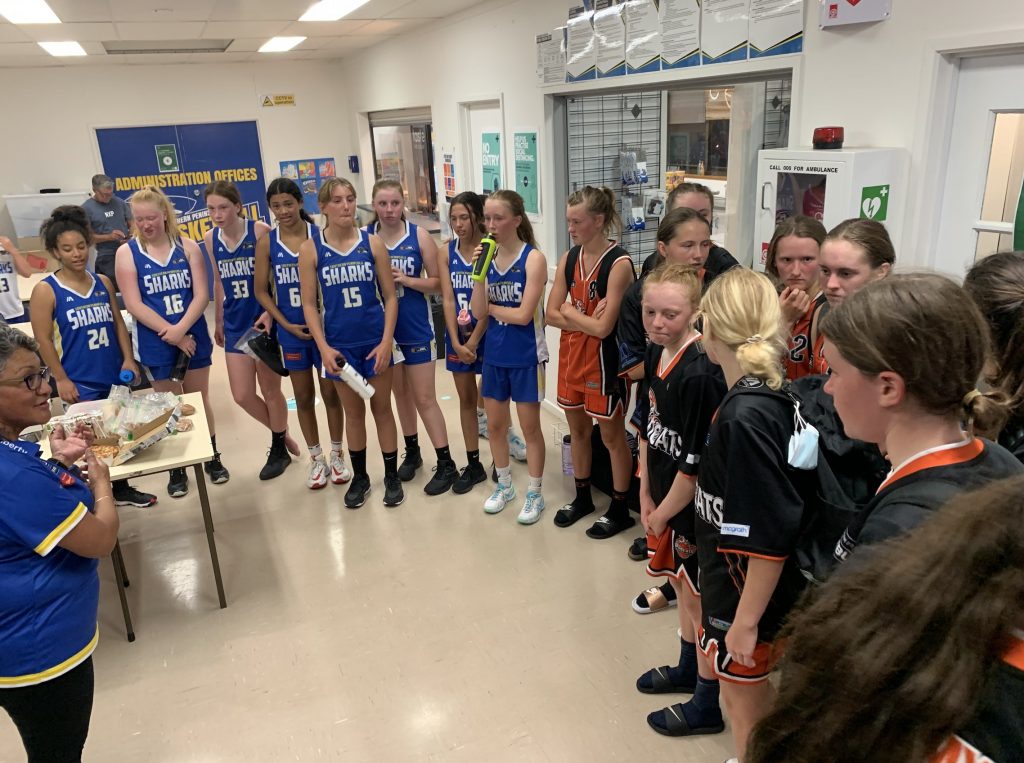 Traditionally, many female athletes move through different age groups with only male coaches. This year we have significantly increased our number of female coaches. For the first time in the past decade we have Kelly Read as the first permanent VJBL Head Coach for a first team. We also have Tam Gilbert as the first female assistant coach in the Senior Men's Program. We are also pleased to welcome Alex Fredrickson & Rachel Spencer to the coaching ranks in leading our U18.1 Girls & U14.2 Girls respectively. Although still a small number, this represents the highest number of female coaches at a Representative level the Association ever has had in the last decade.
"Our female participants need to see role models at all levels of the Association, including players, referees, coaches, administrators and Board members" commented Ben White, General Manager.
In January, we held our inaugural "Building Inclusive Culture" forum which focused on female participation. This forum included leaders in sport and business, including Olivia Pollerd, Bianca Vernon, Kelly Read, Antonella Cell & Despi O'Connor. The forum was led by Jenny Todd, a long time member in not only our Association but also in education with a focus on culture and wellbeing.
The evening provided strategic conversation around female participation across all roles in sport. Since this forum, Staff and Board have put action items in place which we as an Association are putting at the forefront of our vision in having more females involved in basketball as a lifelong activity.