Established on the traditional land of the Boon Wurrung people, the Southern Peninsula Basketball Association was formed in 1967 and had humble beginnings at the Red Hill Show Grounds.
Originally, our Association was called the Southern Peninsula Men's Basketball Club. As the names suggests, the club was conceived by a group of young men wanting to play basketball without having to travel for miles to town. Our first official club President was Bill Dickson and a long line of great people have followed in his footsteps over the next 40 years.
For the first decade or so, all domestic and rep games were played on a concrete court at Red Hill Show Grounds. But the fast growth of basketball on the Peninsula dictated that a newer and more up to date facility was required. The SPBA, in conjunction with Dromana Technical College, built what we now know as court three (or The Dungeon) at Dromana Stadium.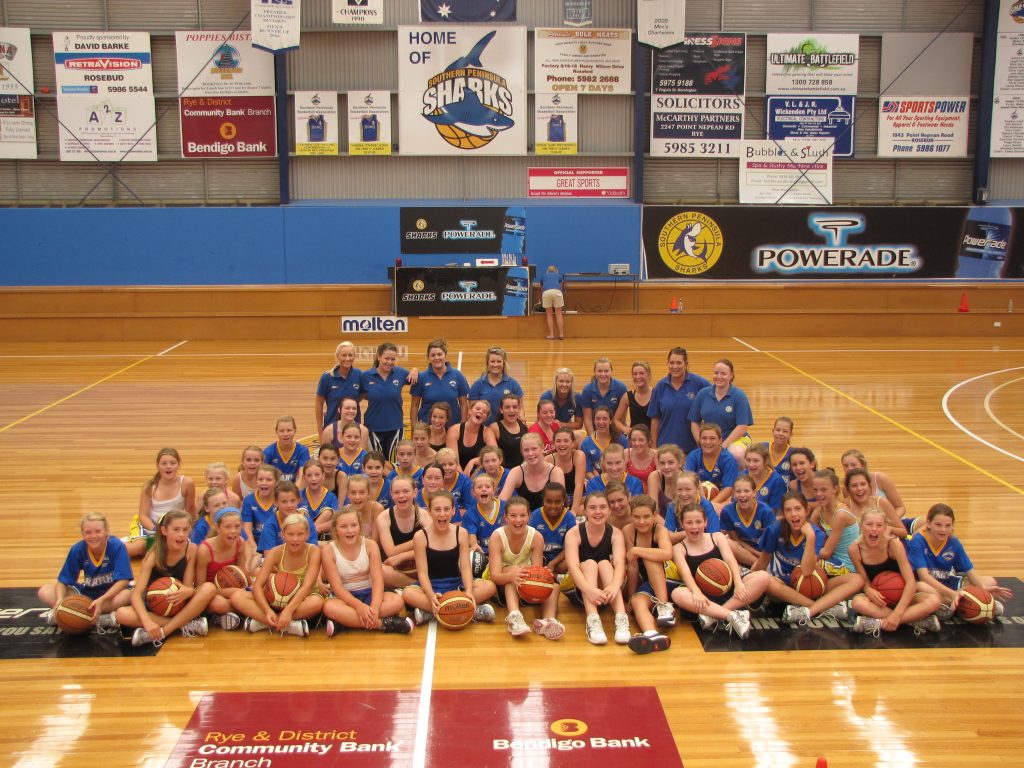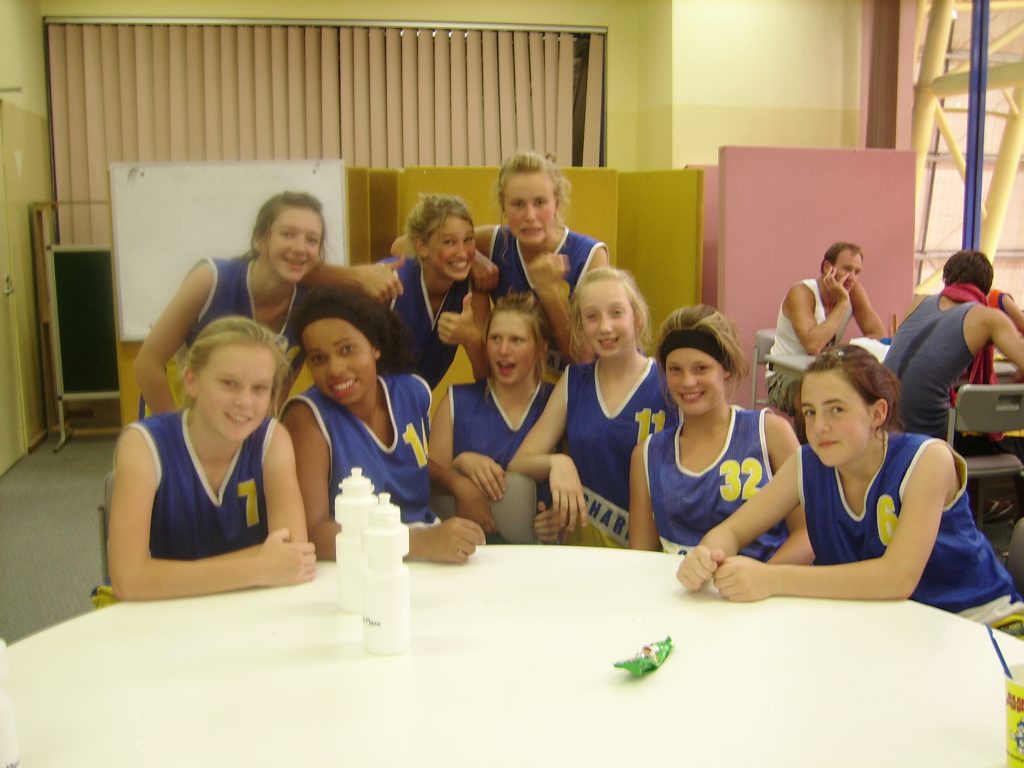 In 1986, with demand of only one court at Dromana and a concrete court at Red Hill Show Grounds being increased beyond reasonable levels, plans were made to expand to create the Courts 1 and 2 at Dromana College. But not everything went according to plan. In a Southern Peninsula Gazette article dated 2nd July 1986, then SPBA President Ken Lewis stated: "By their inaction, officers of the Education Department are rejecting the gift of an indoor sporting complex which any school in Australia would welcome". This statement was made as a result of the entire renovation and extension almost not happening.
Without Education Department support, the costs would have been beyond the reach of our association. The Education Department, along with state and local governments, ended up making incredible contributions to ensure that a 3-court sporting facility came to fruition. Much of the money that Southern Peninsula had to raise was done so by a "Meet the Stars" fundraiser held at Rosebud RSL on April 11th 1986. Guest speakers included Max Walker, Neil Roberts and Peter Bakos. Additional to this was Hillview Quarries, who came onboard as a major sponsor and kick started the successful project that is now Dromana Stadium.
Further, no less than 169 local residents, secured the bank loan that allowed Southern Peninsula to raise all the money needed. Many others contributed through a "Buy a Brick" fundraising effort. All the names of those people can be found in the foyer of Dromana Stadium. In the end, history shows that despite all adversities, Southern Peninsula now had a 3-court facility.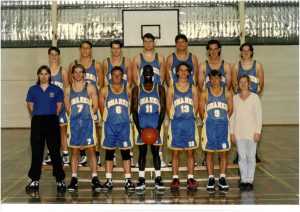 In 2000, Hillview Stadium was opened too much fanfare. But it is the back ground of how Hillview Stadium came about that show's the character of our association as a whole and the initial vision of two people who made it all happen.
Through out the early to mid 90's it was becoming more and more apparent that Dromana Stadium was getting smaller or the number of people playing basketball was getting bigger. Either way, we needed a new stadium. In 1994, soon after Bob Dalling was elected President, the SPBA, driven by Bob's commitment, endeavored on a project to build a stadium capable of hosting elite level basketball games, as well as a facility that presented practical function.
A location was found at Rosebud Secondary College, partly thanks to an ex President of Southern Peninsula Basketball Association, Ken Lewis. Ken was now Assistant Principal at R.S.C. and together with Bob Dalling, worked with a common vision of building a stadium for all of us. Without Bob and Ken's incredible and tireless effort and input, the facility we now enjoy day in and day out at Rosebud would never have happened.
It was Bob who spent the many hours at the negotiating tables with the Government's Education Department and the Mornington Shire. Without Bob's determination to secure a Joint Use Agreement that ensured an attractive structure for the Southern Peninsula Basketball Association's use of Hillview Stadium, we would not be close to enjoying the facility we have today.
Ken oversaw the Project Management of the building as part of his work as Assistant Principal at Rosebud Secondary College. But Bob and his committee needed to find money to build the stadium…and fast. Southern Peninsula Basketball Association themselves contributed a lot of money. The Mornington Shire made the significant contribution of $50,000, as well as use of the Shire Engineer. Many other associations and small businesses through out the community also contributed, such as Rye Basketball Club, Southern Peninsula Op Shop, Red Hill Basketball Club and others.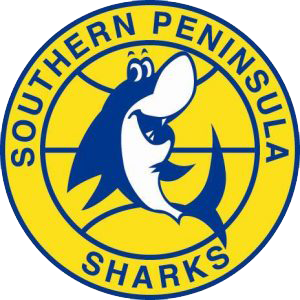 But it was the same company who was the major sponsor of the Dromana Stadium alterations and additions in the 80's that once again came to the aide of Southern Peninsula. Hillview Quarries, a large local private company made the greatest of community based decisions when they kicked in a whopping amount to the tune of $150,000.
Hillview Stadium has been witness to some of the most amazing events over the last 6 years, including the joint venture between the Mornington, Western Port, Frankston and Southern Peninsula Basketball Associations that became the "Big V Peninsula Tsunami Appeal" and the recent Big V Grand Finals, which saw our men create basketball history. There is much more history to be created at Hillview Stadium by those who walk through the doors each and every night.
History is not made by the bricks and steel of a stadium, but by those who enter the doors.