Sharks News
Domestic Club HomeCourt Challenge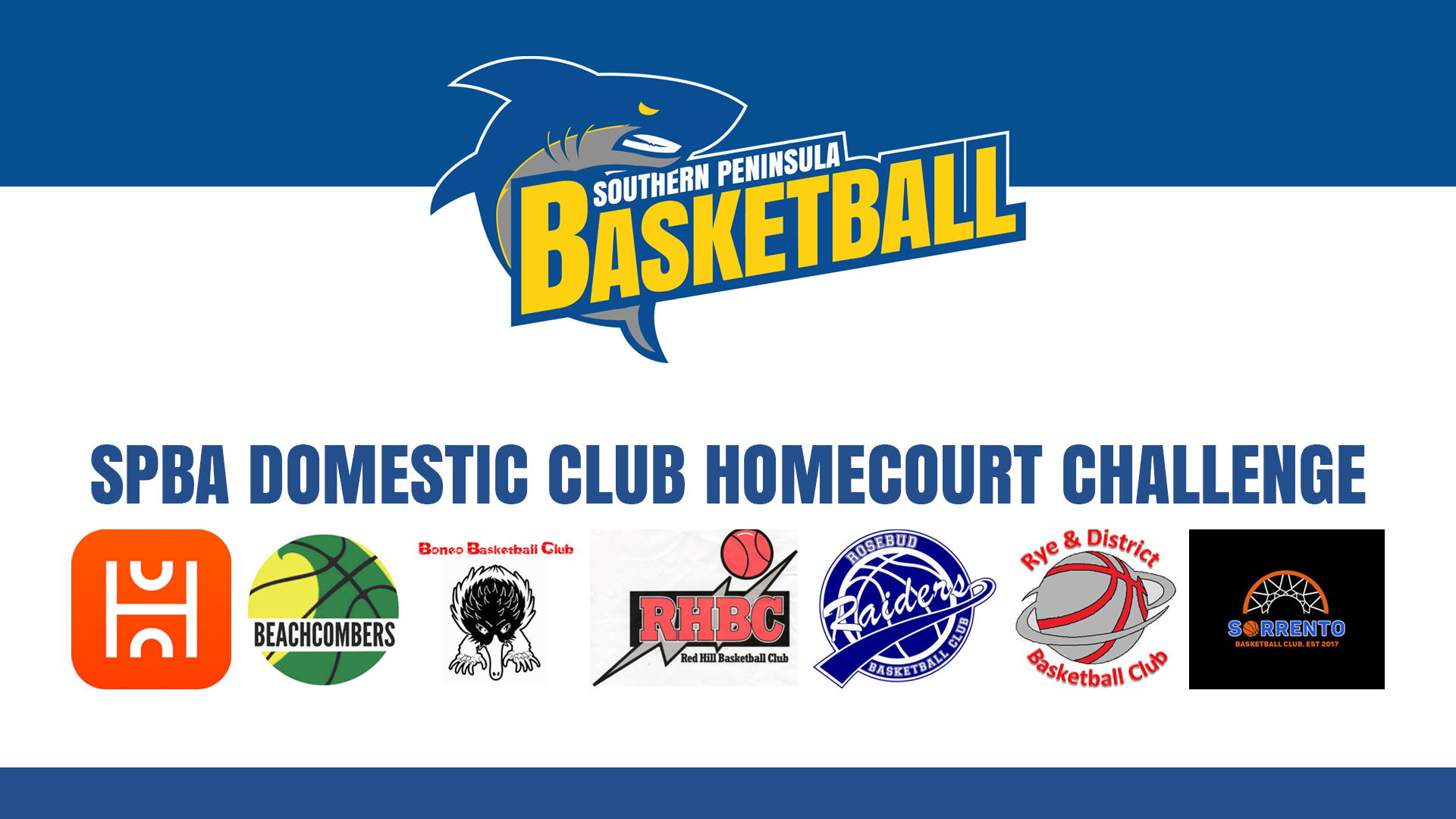 The SPBA have initiated a competition that will allow our Domestic Clubs to compete against each other during the Corona Virus pandemic.
Each week, the SPBA will set a challenge to the Domestic Clubs using the HomeCourt app.  We will have weekly and competition leader boards, both for individual divisions and overall.
You can find below all of the information relating to the SPBA Domestic Club HomeCourt Challenge.
Week 5 (May 4-May 10) Challenge: Cone Dribble
Week 4 (April 27-May3) Challenge: 300 Combo
Week 3 (April 20-26) Challenge: Ball Control
Week 2 (April 13-19) Challenge: Crossover
Week 1 (April 6-12) Challenge: Double Target Results