Senior Sharks
Posted On
January 8, 2022
CrewTraka Youth League Men Announced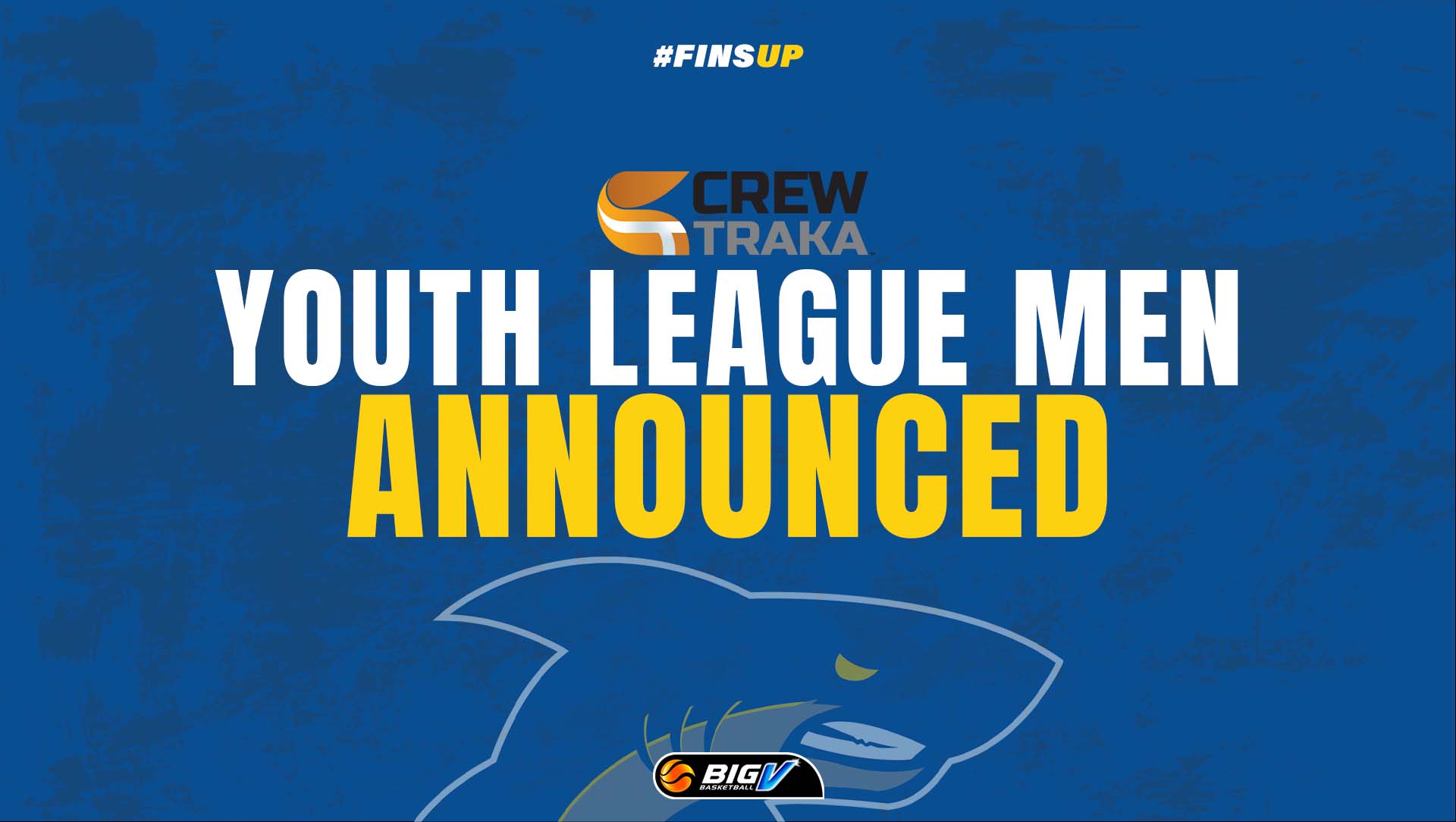 New Year, new squad! Our CrewTraka Youth League Men have been selected…
This new and exciting CrewTraka Youth League Men squad features some incredible young talent and promises for an exciting pre-season for these young men as they battle it out, proving themselves worthy of the team's rotation and showing what it means to be a Southern Peninsula Shark!
CrewTraka Youth League Men Head Coach, Scott Ramsey said "I am really excited to see this group of young athletes progress to the next stage of our season '22 preparation. This remains a young and developing group with much homegrown talent across this list and I am looking forward to seeing some really spirited training sessions over the coming weeks as players get to show us just how much it means to them to land a spot on this team to represent the Sharks in the year ahead."
We are sure many of you (including ourselves) share Scott's excitement and optimism for this young unit and look forward to the season ahead.
DANIEL MUNNS
JAKE WILSON
TARRANT WALLACE
SAMMY TREKLIS
DYLAN BROMLEY
JACK BOOTH
PATRICK RAMSEY
AMAHRI RYER
JOSH ABBOTT-CASPERSZ
BEN HOPKINS
RYAN SMITH
JED PAGTAKEN
ASHTON WILLIAMSON
HUNTER MACKINNON
FINN JONES
ETHEN LLEWELLYN
HEATH GILBERT
WILL SINCLAIR
OSCAR WILLIAMS
TANAE WELSH
DANIEL MCKENZIE
Congratulations to all players selected! We will be in contact with you soon
#FINSUP