Uncategorised
Posted On
September 14, 2021
Welcome Adrian Newall – High Performance Pathways Coach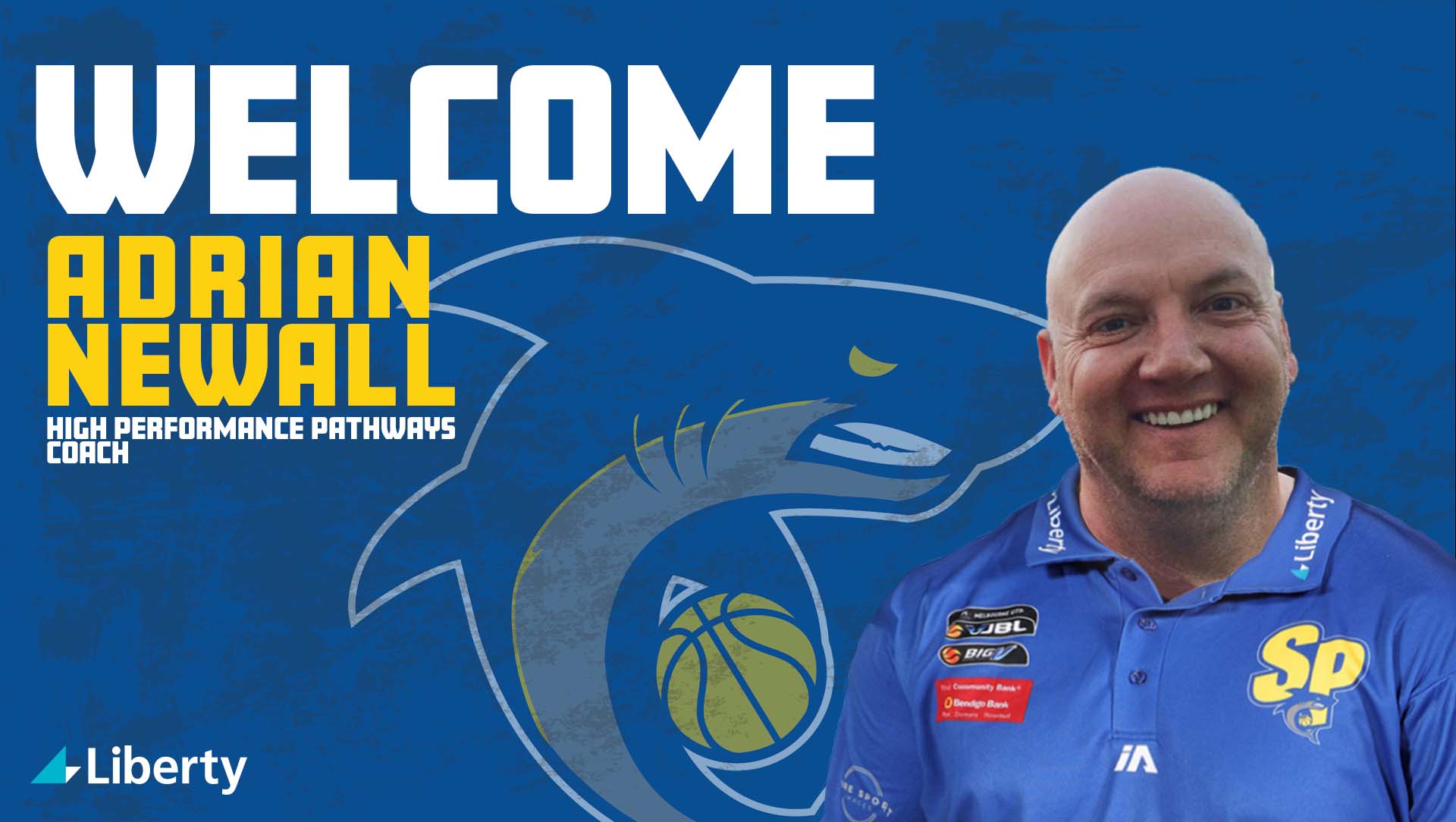 Southern Peninsula Basketball Association (SPBA) are thrilled to announce Adrian Newall has been appointed to the position of SPBA High Performance Pathways Coach.
Adrian is the Chief Operating Officer of Basketball Australia Pathways which partners with Basketball Australia, servicing elite athletes wishing to pursue the US college pathway to further their basketball and educational development.
Newall represented Western Australia for 5 successive years at the Australian Junior Championships alongside an impressive resume of undoubted experience including:
Current PhD candidate (School of Sport and Exercise Science)
Thesis: Talent Identification and Development of High Performance Coaches
Assistant Coach – Victoria Giants (NBL) | 2002 – 2003
Scout – South Dragons (NBL) | 2005 – 2006
Director of Coaching – Caulfield Grammar School | 2000 – 2007
Director of Coaching – Carey Baptist Grammar School | 2008 – 2009
Head of Student Services – Trinity College – University of Melbourne | 2018 – 2019
Academic Programs Manager – Trinity College – University of Melbourne | 2017
Residence Coordinator – Australian Institute of Sport | 2014 – 2017
Lecturer/Tutor – Victoria University – School of Sport and Exercise Science | 2013 – 2014
Jr. NBA Head Coach (India) – National Basketball Association | 2013 – 2014
San Jose Christian College (USA) – 5-year athletic scholarship including the National Champions for the 1992-1993 for the NCCAA
Bachelor of Theology
Mental Health First Aid Training
ONE Girl Ambassador
Red Dust Role Models
On the appointment, SPBA General Manager, Ben White said "We are pleased to welcome Adrian to the club. Having someone of such experience and a proven history in developing athletes and building culture is an excellent addition to our growing club."
"Having experience in a range of areas from wellbeing and inclusiveness through to high performance and player development, Adrian is a perfect fit for our core values and vision as an Association" White added.
Adrian will predominately work across our representative program from U12s and up. Including to:
Provide a high performance program for selected U12 & U14 athletes
Provide a catered high performance approach to support our U16 & U18 athletes who are involved in Basketball Victoria High Performance Programs
Facilitate a pathway for selected U16 & U18 athletes who are not involved in Basketball Victoria programs to progress into our Senior Representative teams
Continue to provide support to Southern Peninsula Alumni who have come through the program and progressed onto higher opportunities
Adrian will work closely alongside Director of Coaching, Matt Brasser and will kick off officially when we return to the court after the current lockdown.
We welcome Adrian to the SPBA and cannot wait to hit the floor once again!