Sharks News
Posted On
October 24, 2016
Southern Peninsula Athletes Hard Work Paying Off in America!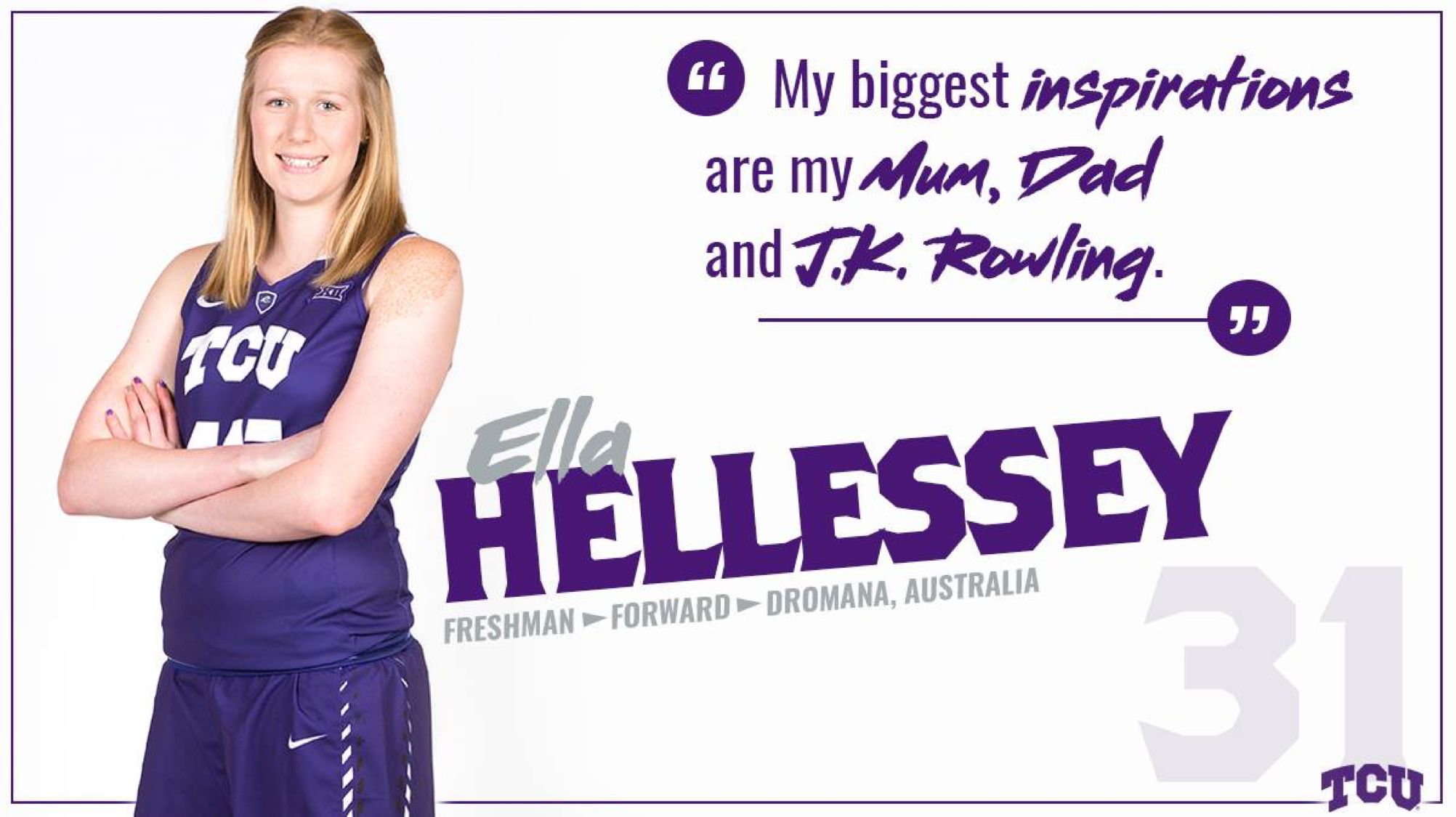 Over the past 6 months the Southern Peninsula Basketball Association has seen many players come through our junior and senior representative programs and progress onto the next stage of their basketball career.
Where are they now? Check out below to see how our past players are going!
Courtney Middap – University of Hawaii
Eliza West – Utah State University
Jaz Shelley – Australian Centre of Excellence