COVID-19 / General / News
Posted On
September 26, 2021
Return to Basketball Update | 27th September 2021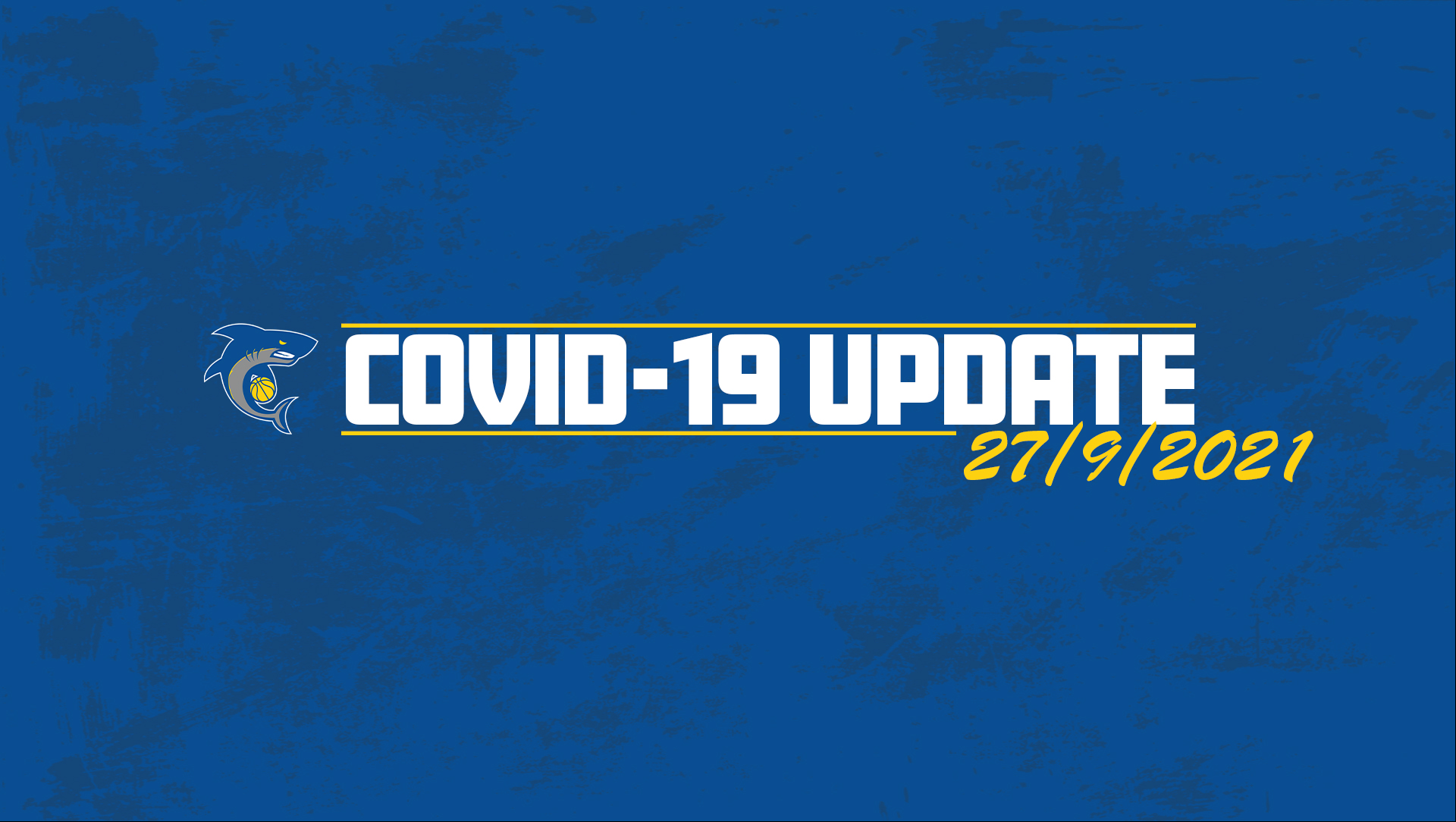 Following the recent announcement from the Victorian Government and a further meeting with Basketball Victoria earlier this week, we can now provide the below update regarding our return to basketball.
It is expected that basketball will return from the 26th of October in a staged approach:
National Plan Phase B (70% of 16+ fully vaccinated), indicative date 26 October: Outdoor training only
National Plan Phase C (80% of 16+ fully vaccinated), indicative date 5 November: Competitions and indoor training resumes
National Plan Phase D (80% of 12+ fully vaccinated), indicative date 2 weeks after Phase C: Alignment with national plan, potential for easing of some restrictions
Please note that the dates provided by the roadmap are indicative only.
Resumption of all activities is subject to change based on government approval and public health advice.
Outdoor Return to Sport
The government roadmap indicates that we will be able to return to outdoor training from the 26th of October 2021.
We are planning towards offering return to sport outdoor sessions similar to 2020. More information will be available in regards to a potential schedule closer to the date. 
Domestic Competition
Our domestic competition will commence from Saturday 6th November 2021 for all junior and senior grades.
The domestic calendar has been updated and be found in the updated information pack available HERE.
We have reduced the registration fee by $5 for the shortened season. The early bird fee has been extended to 5pm on Friday 5th November and remains the same amount.
We encourage players to register as soon as they are able through the link their team manager will provide.
Key dates for the domestic competition are:
Team registrations close – Friday 29th October 2021
Domestic competition returns – Saturday 6th November 2021
You can register your team by CLICKING HERE.
Junior Representative Program – VJBL
The Victorian Junior Basketball League (VJBL) are yet to finalise when games commence however we expect games to commence at the start of December before breaking for the Summer holidays.
Flexible payment options will be available or registration and uniform costs.
The date we are working towards for the commencement of Junior Sharks tryouts is from Sunday 7th November 2021.
While it is not ideal to enter tryouts soon after getting back into indoor activity, unfortunately we do not foresee more time being allowed due to the turnaround time for competition starting soon after.
However, a range of return to sport activities will be run in the lead up to our return.
Specific dates and times will be released closer to our return.
Senior Representative Program – Big V
In the coming week, all 2021 Big V teams will be provided with an update regarding the presentations for our Senior Representative Program.
Tournament
We will be pushing back our tournament to later in 2021. More information on this will be released in the coming days.
Until indoor training is permitted we will also allow teams the option of paying later.
Our refund policy has been updated to reflect the timeframes now imposed by the restrictions.
We are not far off now! We look forward to returning safely to basketball.
For any questions, please contact Ben White at gm@sthpen.com.au.