General
Posted On
January 1, 2022
Petition: Southern Peninsula Community Sport & Wellness Hub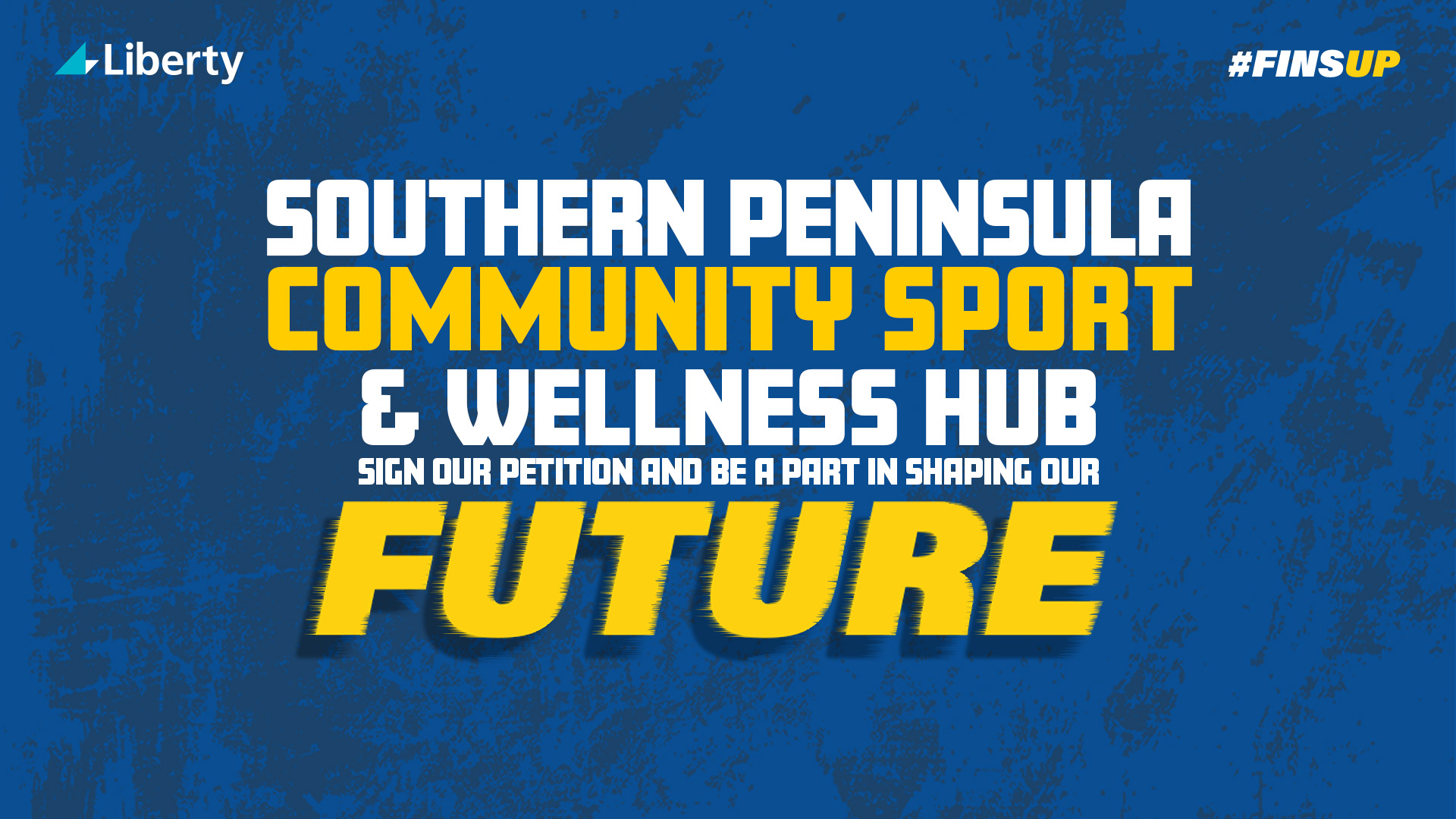 We need you! We are calling for the community's help, by signing this petition, to show the continuing need for funding and further government support.
We currently face a significant shortage of indoor physical activity facilities across our region. The Mornington Peninsula Shire's Indoor Sport Capacity project has already identified the need for an additional 15 indoor spaces over the next ten years. South of Mornington there are currently no indoor sport venues that provide for sports such as Badminton, Table Tennis and Volleyball to name a few.
Sports such as Basketball and Netball are at capacity and are forced to use non compliant courts to accommodate the community.
For the past three years, Southern Peninsula Basketball Association has been working with all levels of government on this project. Demand has now outgrown capacity due to the population growth and increased interest in indoor sport.
We need your help to ensure our children and the wider community do not miss out!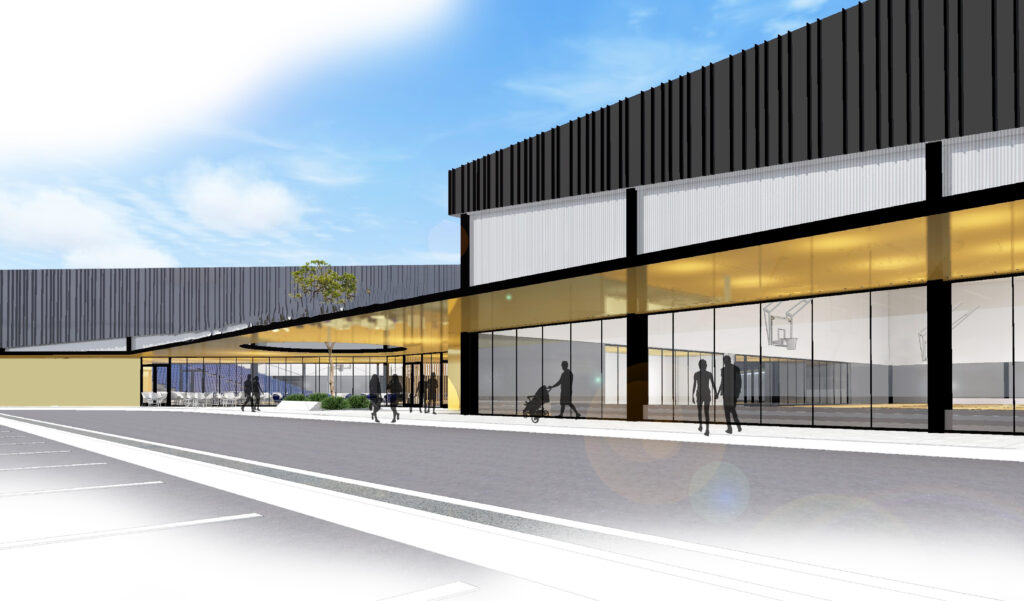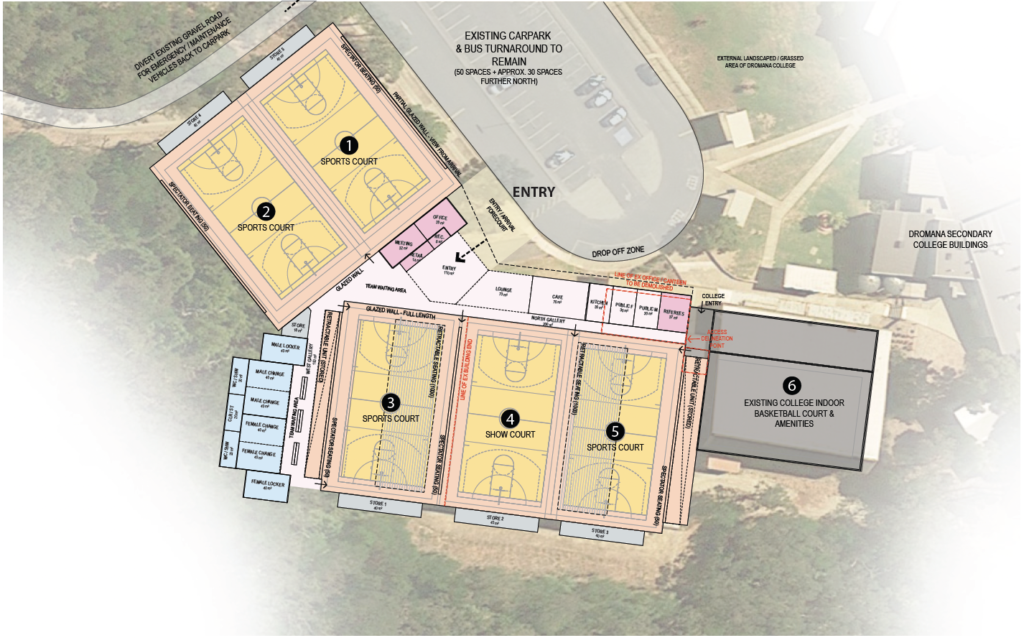 Currently daytime access is non-existent between Mount Martha and Portsea and does not allow for the engagement of programs for disability groups, wheelchair participation, walking basketball and daytime.
Capacity limits are close to 100% with competitions finishing as late as 10:30pm, and young children playing very late into the night.
The only way this will change is for everyone to get behind this important cause!
For any questions, please contact SPBA General Manager, Ben White at gm@sthpen.com.au.