Domestic / News
Mid Week Women Competition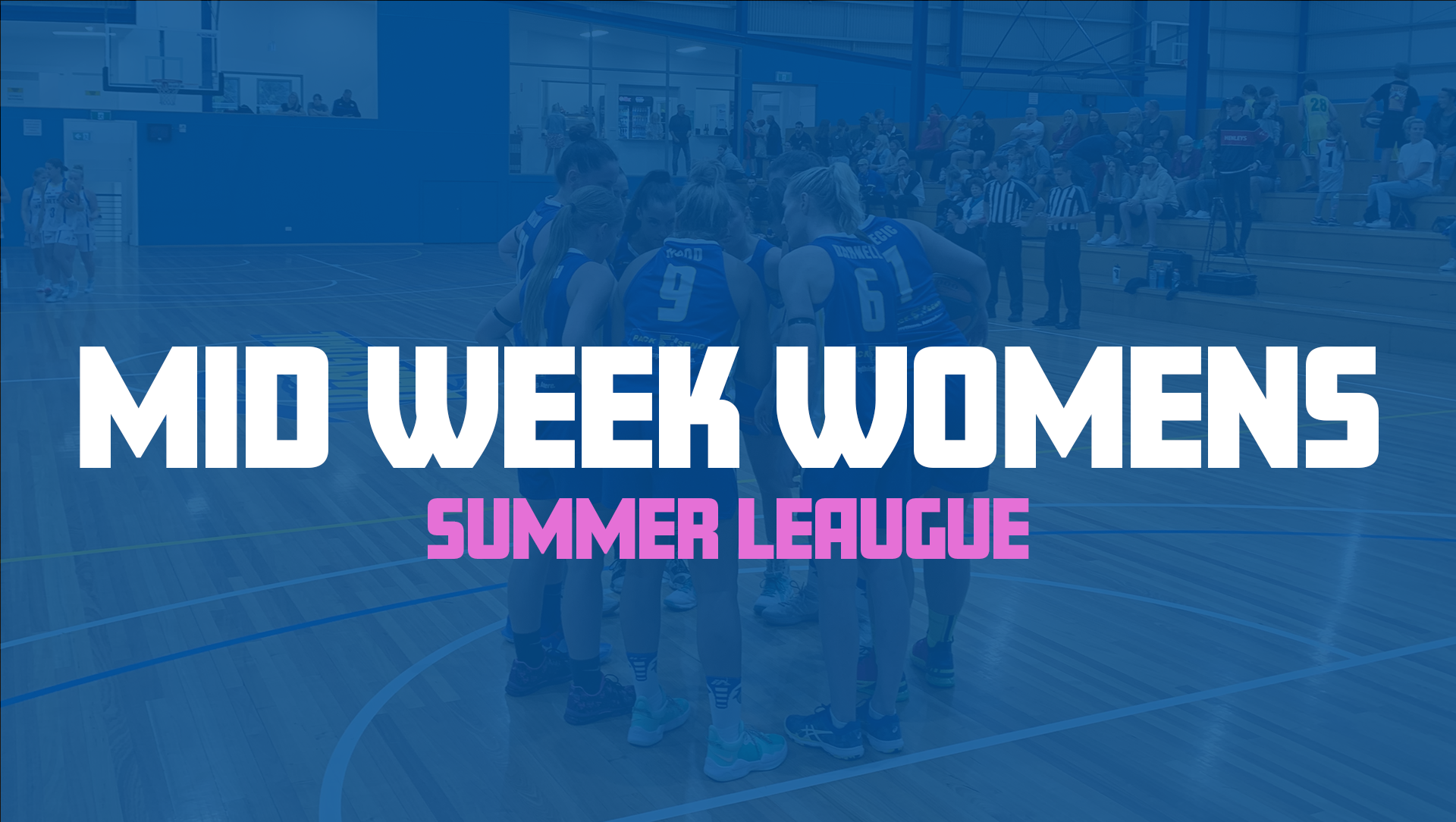 We would like to get interest now for any women who are interested in playing mid week (Tuesday or Wednesday) morning for Summer Season 2021-22.
We believe this is a great opportunity to keep fit and active while also providing time for catch ups with friends.
Refreshments will be available after games and are also free to bring your Toddlers and kids.
For more information, please contact Community Engagement Manager, Peter Caspersz at community@sthpen.com.au.