Junior Sharks / News
Posted On
August 25, 2021
2022 Junior Representative Coaches Announced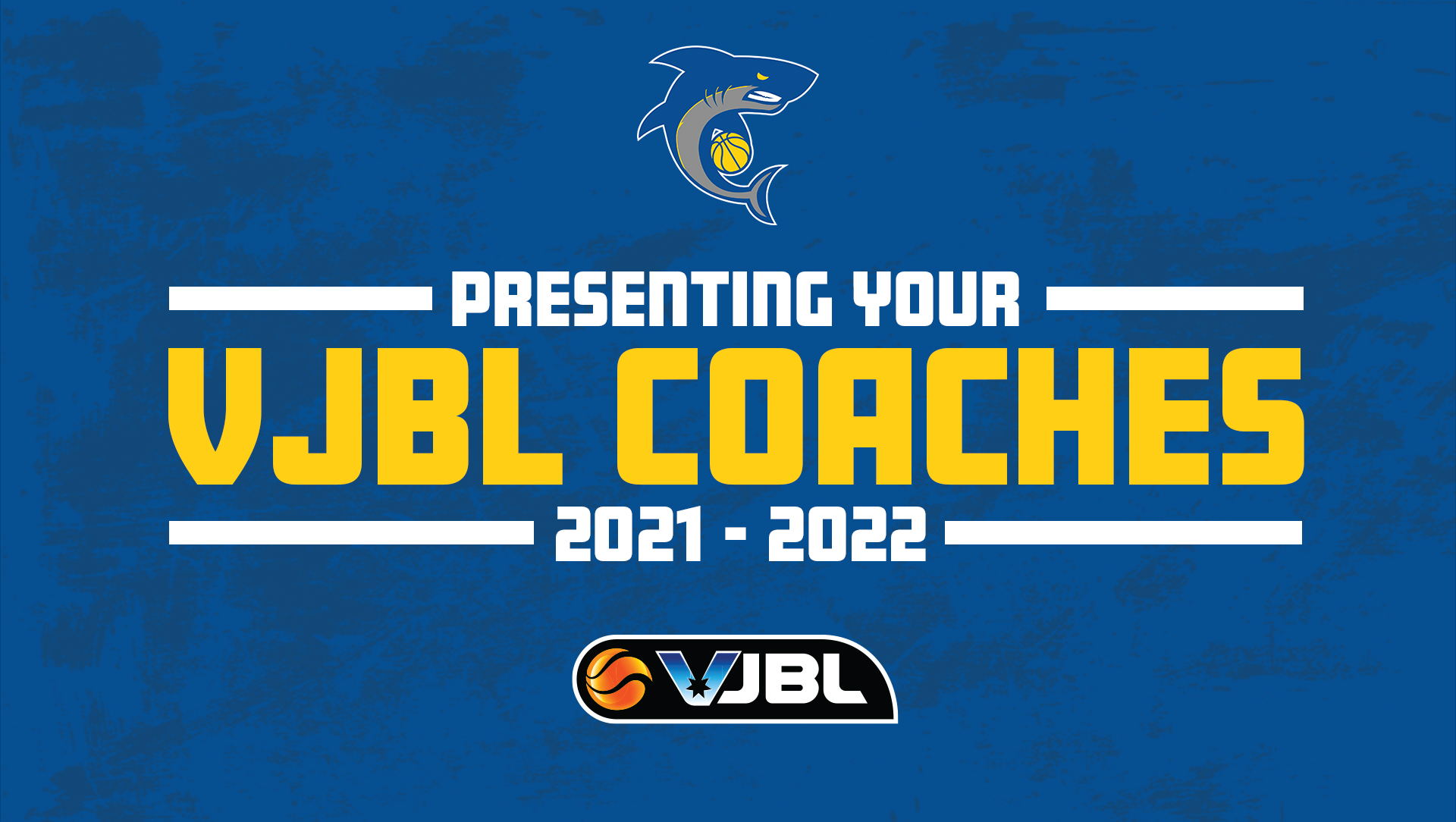 It's that time the of the year again, our junior representative coaches have been announced for the 2022 season!
12.1 Boys – Darcy Thornton
Darcy returns to the Shark Tank after coming through the system as a player from Under 12s. Having developed his coaching ability through Basketball Victoria Country state development teams, we are thrilled to have Thornton take on the U12.1 Boys for the upcoming VJBL season.
12.1 Girls – Kelly Read
Kelly Read returns as the Under 12.1 Girls Head Coach for the upcoming season. Kelly not only does a great job with the development of our youngest female hoopers, but she also creates a fantastic job creating a happy, healthy and positive environment for the girls to learn in. We are looking forward to big things from Kel this year.
14.1 Boys – Ben White
Following on from last season coaching the U18.1 Boys and Big V Senior Men, Ben is looking to work with the next group of up and coming athletes through our program. Ben is involved in a number of aspects from part of the Country Victoria State Program to having been involved with our Big V program for the past five years.
14.1 Girls – Peter Caspersz
Peter brings a wealth of knowledge into our Junior Rep program. Pete is our current Head Coach of the State Champ Women's team and will aim to help promote the pathways from our Junior Program into our Senior Program. Pete has several years of coaching experience having coached both Men's and Women's Senior Teams at the highest Big V levels.
16.1 Boys – Matt Brasser
Matt Brasser is the current Director of Coaching and also plays in the Senior Men's team. Matt has several years of experience coaching VJBL. Matt is looking forward to helping develop a strong group of athletes within the Under 16 age group.
16.1 Girls – Adam Goodard
Adam is stepping up into the Head Coach of the Under 16.1 Girls team this season. Adam had a great season as the Assistant Coach of the Youth League Women's team this year and will also help to create a strong link between the Senior and Junior Program. Adam is one of our most promising coaches here at SPBA and we are excited to see where his passion and drive can take him.
18.1 Boys – Men's Program Coach
The coach for the 18.1 Boys will be this year's Division 1 Men's Head Coach. The coach for this team will be confirmed in the near future.
18.1 Girls – Wayne Rosowski
Wayne Rosowski also had a successful stint as an Assistant Coach for the Youth League Women last season. Wayne has a great understanding of our Style of Play and is an offensive genius. We look forward to watching what Wayne does with the 18.1s and we can expect to see an exciting brand of basketball.
For more information on our Junior Sharks Program, please contact Director of Coaching, Matt Brasser, at doc@sthpen.com.au.