Tournament Vaccination Requirements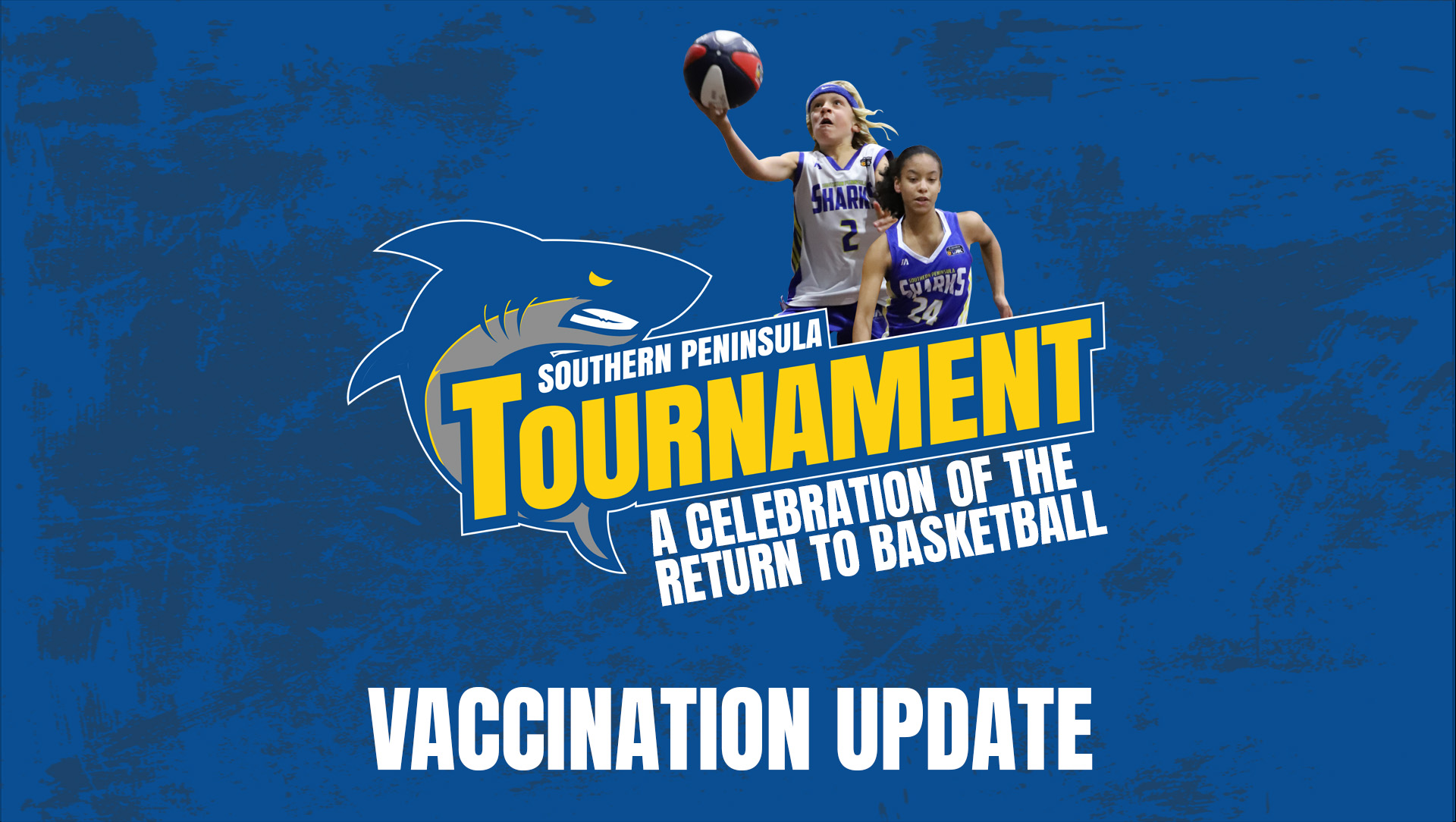 Tournament Vaccination Requirements
After confirming vaccination requirements with the venues we utilise, we can now announce what rules around vaccinations will apply at the 2021 Southern Peninsula Tournament.
Out of our fifteen venues, only three are not exempt from the vaccination requirement due to also having other operations in their facilities that mean they have to abide by the 12 years and 2 months rule.
The other twelve venues only requirement is that we operate under the Victorian Government Open Premises directions which exempts Community Sport from the mandate.
After working with the Department of Public Events and our facilities we can confirm the following:
Somerville Stadium, Civic Reserve Mornington & Monash University will have the vaccination mandate for all attendees aged 12 years and 2 months or older
All other venues in use for the tournament will have NO vaccination requirement for any patrons, in line with the Victorian Government Open Premises Directions.
In reaching this decision we considered:
Our venues are a controlled environment where we can ensure patrons check in with the QR code and we know who is in our venues
The increasing vaccination rates in Victoria nearing 95%
Now the vaccination rates are higher, ensuring we are inclusive in providing the health outcomes community sport drives
We will be fixturing mainly U10, U12 & U18 at these venues with the reasoning of:
U10s & U12s are not eligible to be vaccinated yet so playing them at vaccination mandated venues where possible is safer
The majority of U18 players have had longer to get vaccinated
U10, U12 and U18 will still be played at other venues, however, at the vaccination mandated venues there will be a larger representation of these ages.
We expect the fixture to be out by this coming Monday which will allow teams to plan if necessary if they are at a vaccine mandated venue.
Last night at 10:30pm we reached capacity for this year's tournament! We are excited to get back underway!
We will be releasing more important information later this week so be sure to stay tuned!
Between now and then your team manager can reach us via tournament@sthpen.com.au if needed!
Kind regards
Southern Peninsula Tournament Team