Proudly supported by Civil Training Australia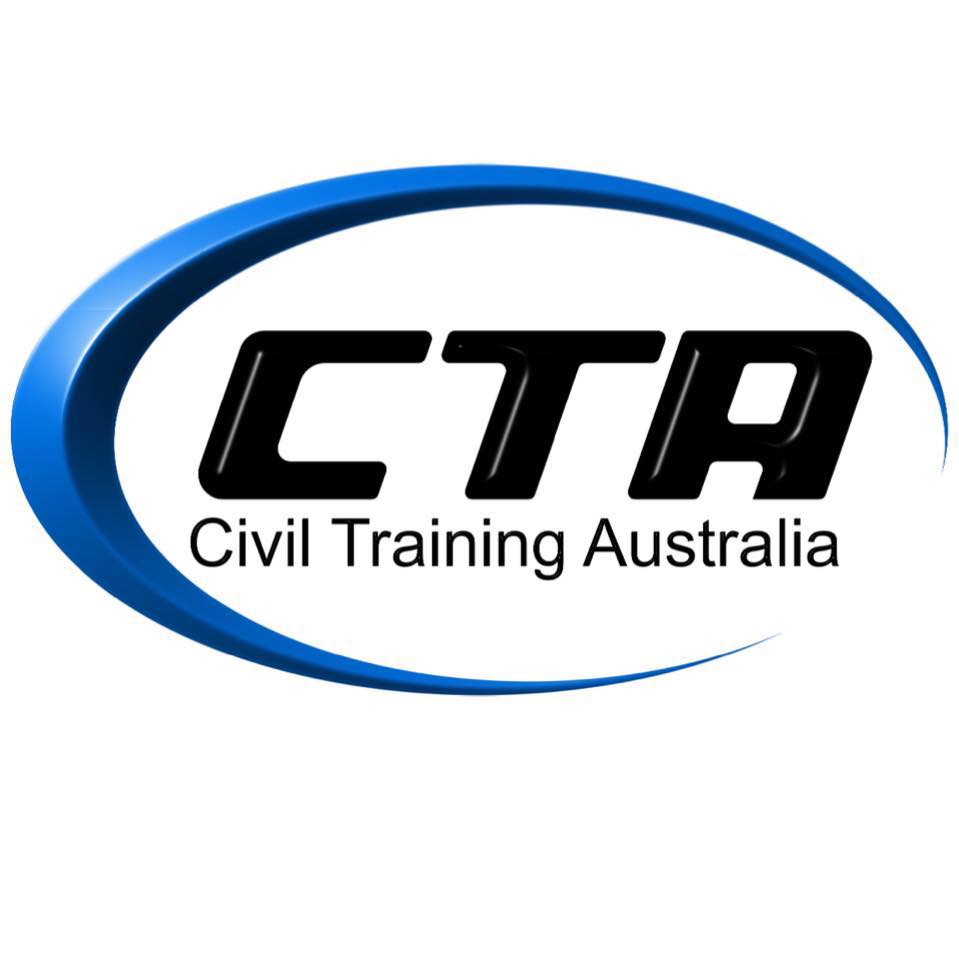 Southern Peninsula Basketball Association (SPBA) is pleased to be at the forefront of supporting and developing Indigenous Participation in the South Eastern region of Victoria.
Together with registered training organisation, Civil Training Australia (CTA), the SPBA run programs across the Peninsula in conjunction with the Peninsula Basketball group, comprising of the five major community basketball associations in the region, including Westernport Basketball Association, Mornington Basketball Association, Chelsea Basketball Association and Frankston Basketball Association.
Our aim is to create an indigenous club with an indigenous origin that will offer Indigenous people in our community better opportunities to participate in basketball for fun and fitness.
It's estimated that there are now approximately 38,000 Victorian Aboriginal peoples; half are under the age of 18 and live in Victorian cities. The incidence of physical inactivity is considerably greater among Australia's Indigenous population*  so it's important that we continue to prioritise basketball as a vehicle to contribute to closing the health gap for Aboriginal and Torres Strait Islander communities.
Southern Peninsula Basketball Association are currently the process of developing greater participation and development outcomes across all levels of our pathways and support towards building intercultural relationships.
We acknowledge the traditional owners of the land and we pay our respects to their Elders, past, present and future.
For more information on Southern Peninsula Basketball Association's Aboriginal and Torres Strait Islanders initiatives, contact Peter Caspersz, Community Engagement Officer on 5981 0347 or community@sthpen.com.au.