General / News
Posted On
September 26, 2021
Customer Service Officer | Positions Available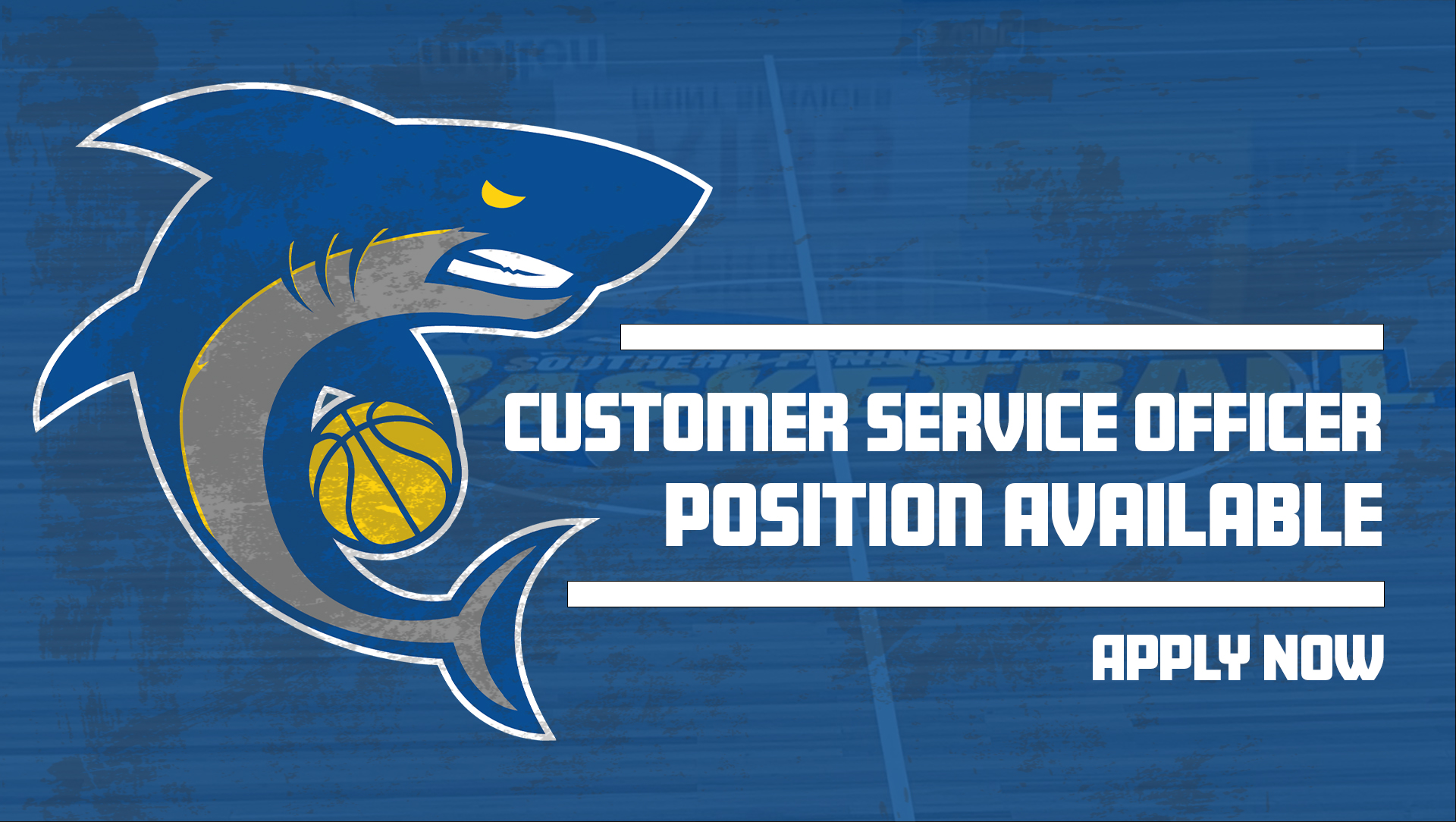 Southern Peninsula Basketball Association (SPBA) is seeking vibrant and enthusiastic individuals to join our Customer Service Officer team.
Casual shifts are available across the week. In particular we are seeking staff to work on any of Wednesday evenings, Thursday evenings, Friday evenings and Saturdays during the day.
Please lodge your application via Seek.com at the below link.
For any questions, please contact General Manager, Ben White at gm@sthpen.com.au.
Applicants shortlisted as they are recieved
We will be shortlisting applicants as they are received to start early November.