General
Posted On
January 11, 2021
Canteen Staff Needed!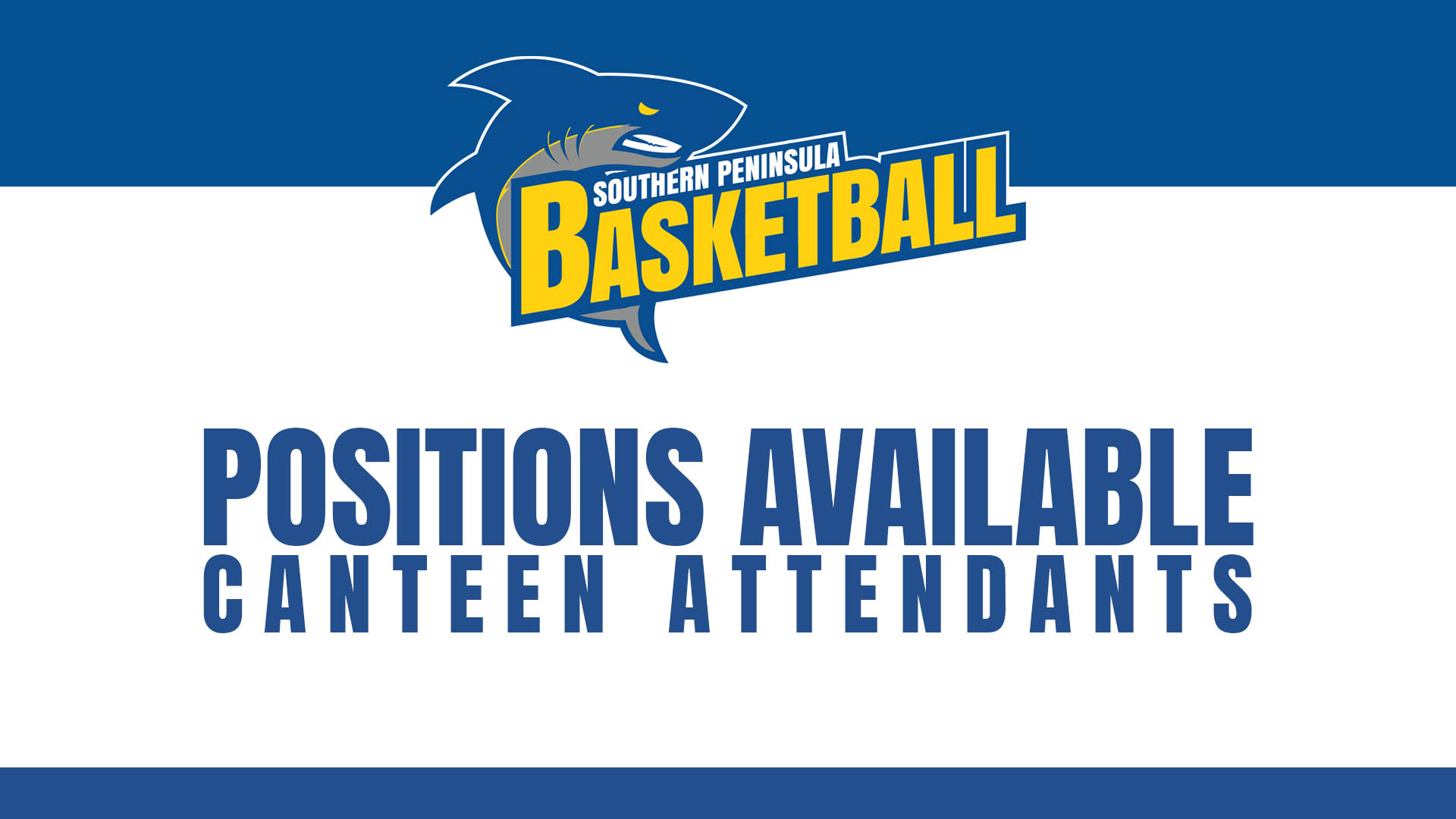 We are currently seeking applications for canteen staff at both our Dromana and Rosebud venues.
The role will assist in the effective running of our canteen, providing our members with a prompt and friendly service.
Please email your resume and cover letter to General Manager, Ben White at gm@sthpen.com.au.
Applications will be shortlisted as they are received.